The 10th Canon x McDull Ink Cartridge Recycling Competition
Award Presentation Ceremony
Canon Hongkong Company Limited (Canon HK) organized the 10th "Canon x McDull Inter-school Ink Cartridge Recycling Competition" Award Presentation Ceremony at the Canon Image Square in Mongkok on 26th June 2021, to commend schools for their outstanding participation in the competition. "Instant Photo Shoot & Print Corner with Mcdull" and "Canon Image Square Tour" were arranged to let participants enjoy a delightful afternoon and experience the brand's one-stop imaging solutions and services. The honourable award presenter of award ceremony Ms. Candy Mau – Assistant Director of Corporate Communications Division, expressed her sincere gratitude to all participating schools and students for their keen support on stable amount of recycle, who plays a vital role in promoting ink cartridge recycling among schools in Hong Kong.
In line with Canon's corporate philosophy "Kyosei", Canon HK advocates a green product lifecycle in every process of our operations, as a responsible corporate citizen. Since 2011, Canon HK introduced "Ink Cartridge Recycling Programme" to local education sector and debuted "Canon x McDull Inter-school Ink Cartridge Recycling Competition" for local primary and secondary schools. In order to further promote the concept of recycling in all-rounded perspectives among schools, Canon partnering with Business Environment Council co-arranged "Environmental Seminar" for the participating schools. Thanks to all your support, this year is the 10th anniversary of the Programme. Under the new normal, the seminar was held in hybrid online and offline format this year, sharing tips to protect the environment during the COVID-19 pandemic, while promoting environmental education.
This year, there are a total of 235 schools joining the "Inter-school Ink Cartridge Recycling Competition", with over 6,000 ink cartridges being collected and recycled. As of June 2021, the Programme has collected over 228,000 pcs of ink cartridges, recycled over 5.3 tons of plastics. It helps reducing over 8 tons of CO2 emission, which requires 351 trees to absorb in a year.
For more information, please visit https://hk.canon/en/campaign/inkrecycle/about. If you are interested in the programme, please do not hesitate to contact us via email at inkcartridge-school@chk.canon.com.hk or by calling Ms. Li of Corporate Communications Division at 2170-2047 for further arrangement.
Award List of The Highest No. of Recycled Ink Cartridges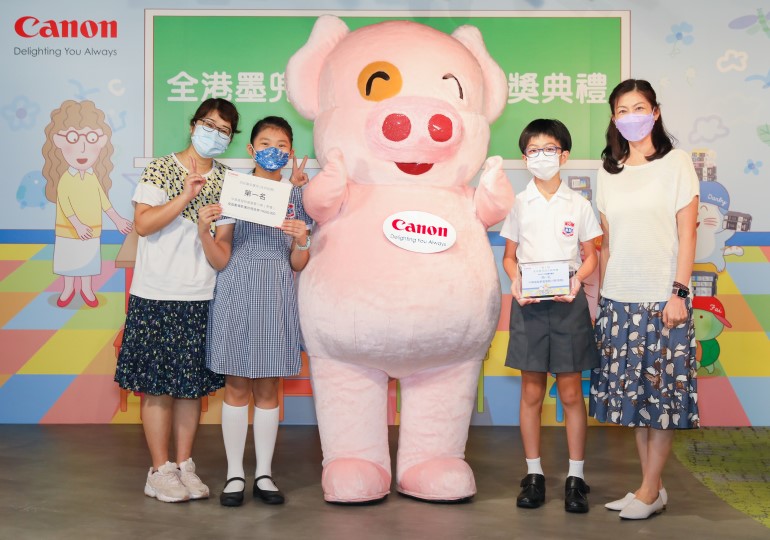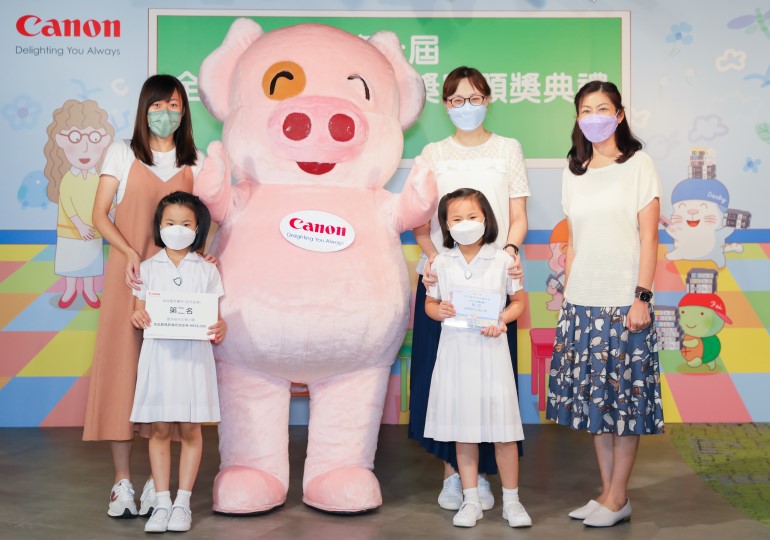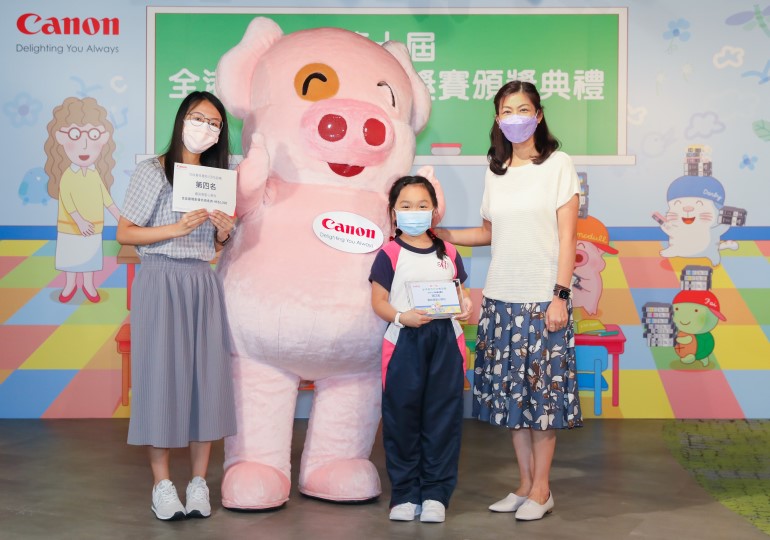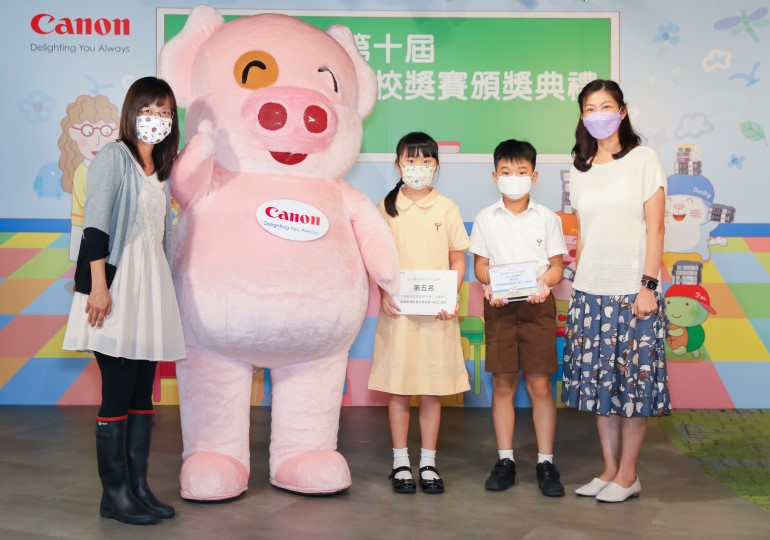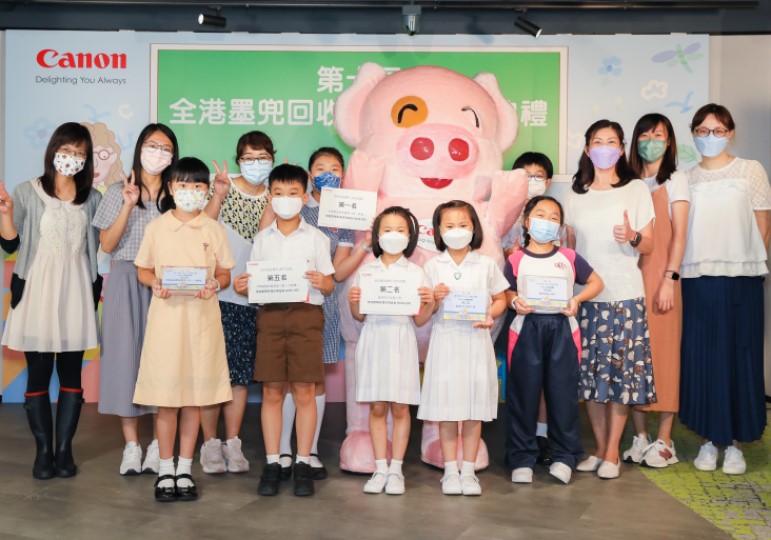 Award List of The Highest No. of Collected Inks Per Total No. of Student in School