High Performance. High Quality.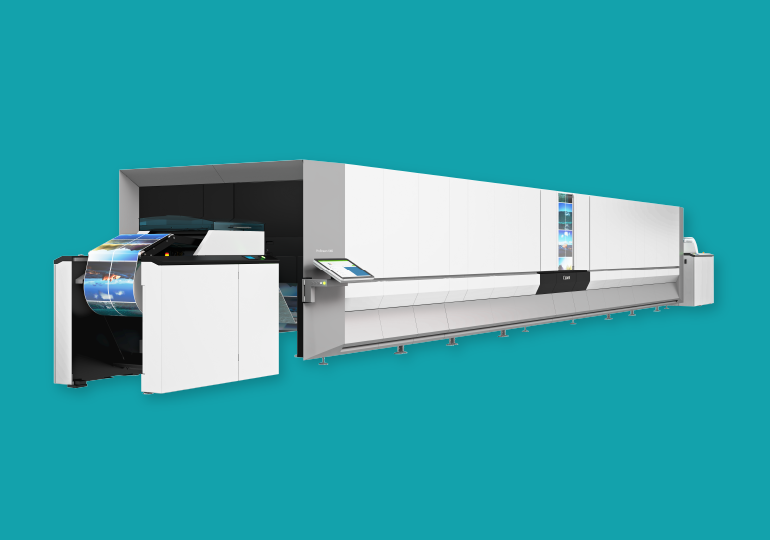 Color Inkjet Digital Press ProStream 1000 Series
The series is a continuous feed commercial printer with a high-capacity duty cycle and high productivity. It offers versatility of digital inkjet and delivers vibrant color on a broad range of media including coated and uncoated papers. Alongside with its automated end-to-end workflow and inline quality control, it meets the industry's standards for speed and quality to enhance operational efficiency.
For more details, please contact:
Customer Service Hotline: (852) 3191 2388 or WhatsApp for Sales Enquiry: (852) 9120 0326