DS(Defocus Smoothing)Coating
DS (Defocus Smoothing) coating is Canon's new and proprietary vapor-deposited coating technology offering a soft and unique defocus rendering effect, in which an originally sharp outline in a defocused image is smoothly blurred. When applied on the lens surface, the coating structure has the effect to control the amount of light passing through the lens and gradually decrease the light transmittance from the center to the periphery of the lens. As a result, the outline at the defocused portion of an image can be smoothly blurred. On RF 85mm f/1.2L USM DS, DS coating is applied on 2 locations, in front of and behind the aperture respectively, in order to maximize the DS effects for incident light flux from all angles and blur the bokeh around image periphery smoothly and softly.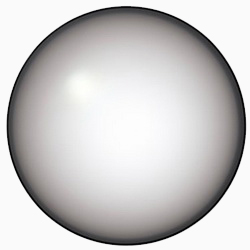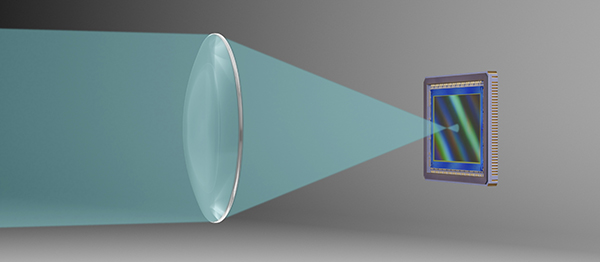 Without DS coating
Since transmittance is uniform throughout the lens, when points of light are photographed, the bokeh outline is sharp.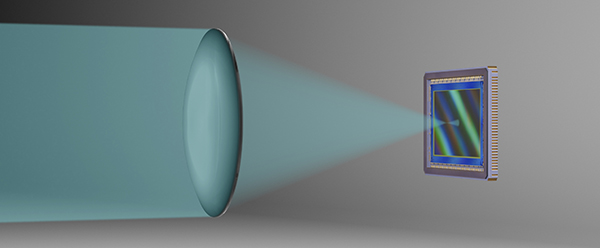 With DS coating
Transmittance is lowered from the center of the lens toward the periphery, the amount of light passing through gradually decreases, and outlines becomes soft and smooth.