Canon Hong Kong supported Plantation Enrichment Project
Join hand to build native tree woodland
With the objective of passing on beautiful, lush communities to the children of the future, Canon Hong Kong (Canon HK) has supported the "Plantation Enrichment Project (PEP)" coordinated by The Green Earth. Throughout 2 years program, Canon HK corporate volunteer team participated in both afforestation activity and post-planting maintenance in order to show full support to this environmental conservation project.
Canon HK supported PEP since 2018, which is program centered in creating sustainable development of plantations in local country parks and thus enhance the ecological values of Hong Kong woodlands. On 5 May 2018, 41 volunteers including Canon HK staff and their family members contributed to planting and irrigation for 170 seedlings in Tiu Yue Yung Country Trail, Clearwater Bay Country Park. Volunteers needed to walk uphill to reach the planting site carrying shovel and seedlings by themselves. Each volunteer successfully planted 4 - 5 seedlings in average under the guidance by expertise from the Green Earth.
This year on 28 April, a Tree Care Day has been held as the extended service to trees we have planted in the above tree planting day. Altogether 44 volunteers from Canon HK, Canon Engineering Hong Kong and Canon Electronic Business Machines joined hands to support this post-planting activity. Separated into three teams, volunteers assigned to different duties including weeding, adding fertilizers, pruning and conduct survey to record the growth of each tree. Volunteers are able to gain exclusive knowledge on tree planting and caring, while being part of this long term committed environmental friendly project, all are proved satisfied and fulfilled.

About Plantation Enrichment Project
Pioneer trees which are mainly exotic species were planted for immediate improvement of degraded land in country parks in the past. The Agricultural, Fisheries and Conservation Department launched "Plantation Enrichment Project (PEP)" in 2009. Major measures include thinning of aging exotic tree species (such as Acacia confusa, Melaleuca cajuputi and Eucalyptus, etc) planting of native tree seedlings and post-planting maintenance. The Green Earth is one of non-governmental organizations participating in the project and assists to gather public efforts to build native tree woodland together. The project aims to enrich the biodiversity of woodlands by planting local trees in order to have sustainable plantations and healthy growth of trees therein.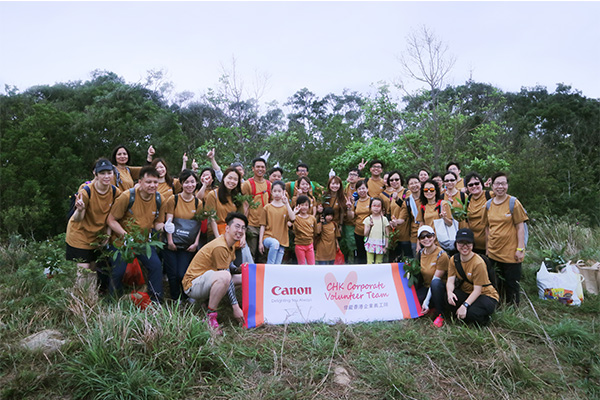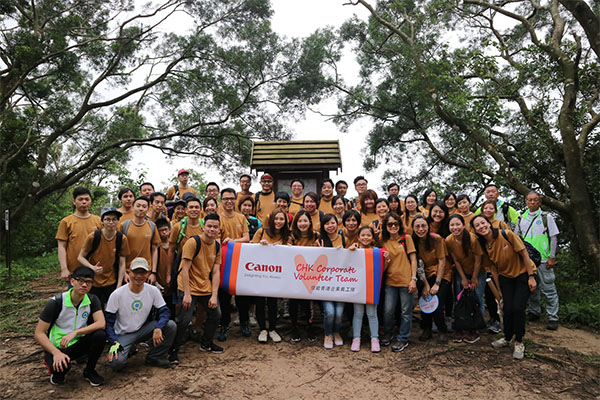 Total 85 volunteers joined Tree Planting Day 2018 and Tree Care Day 2019 to protect our environment by true action.
Tree Planting Day 2018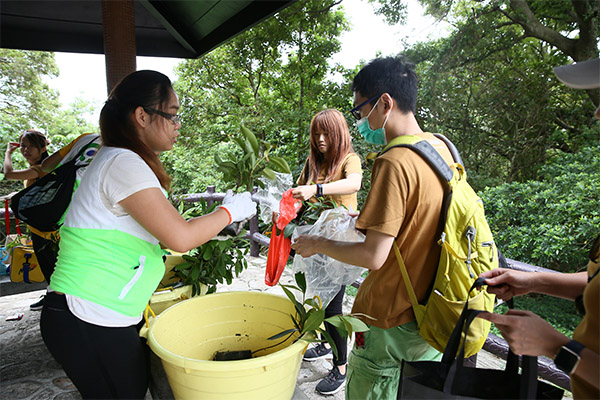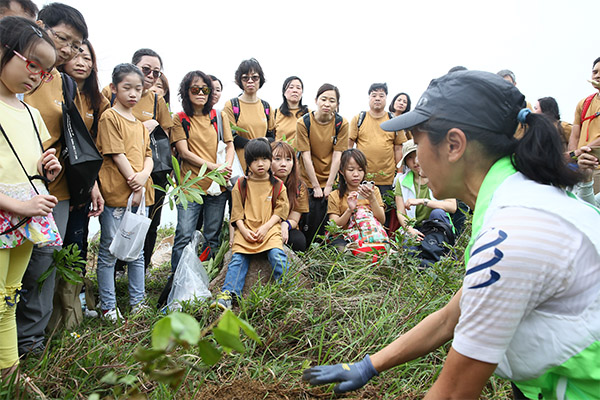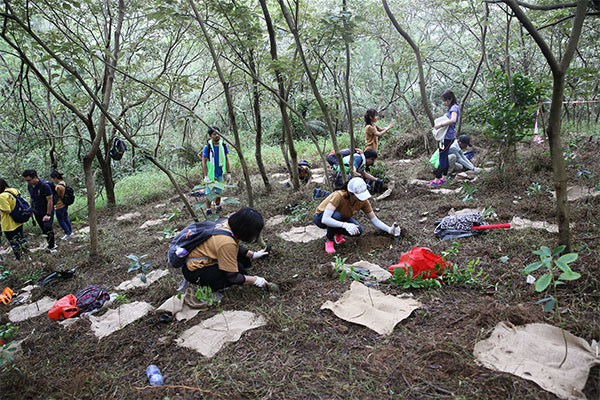 Tree Care Day 2019